What is & How to Use Camtasia Studio 7.1
|
Review the uses of Camtasia studio 7.1 software.
Camtasia studio is a type of image capture software used for making videos or slideshows. The most prominent feature of Camtasia Studio is the ability for computer screen recording.
With the click of the record button, every movement on your screen will be recorded from typing, to mouse cursor movements, to opening and closing Internet windows.
You can also select a section of the screen to record. This is nice if you want to eliminate distractions such as icons or your "favorites" menu.
Use Camtasia Studio 7.1 to:
Convert PowerPoint slides into video presentations
Make business presentations or tutorials for your company
Camtasia is ready to use upon installation. You can immediately:
Record actions on your computer screen – which will show up in a timeline
Drop in images into this timeline (if desired)
Add audio to the timeline by importing music or an audio file
Camtasia Enhancements – Better Together
Camtasia becomes even better if you happen to have these additional items:
A microphone: If you have a microphone on your computer, you can also add your voice when recording screen actions.
Webcam: If you have a web camera, not only will you be able to record your voice in your videos, but you can use Camtasia's Picture-in-Picture option to overlay your image into the video. (Think of an instructor in a one by one inch corner of a video, providing instructions to click here, copy and paste this, and so forth.)
PowerPoint Software: If you own PowerPoint, you can import your PowerPoint Presentations directly into Camtasia
A Camtasia Studio Production Shows Key Features
I find it easiest to understand a software's capabilities by seeing what it produces.
Here's a vidoe demonstrating some Camtasia features. There are numerous tutorials you can follow on YouTube.
[svpVideo v=1]
Subscribe to us on YouTube: Click Here
Camtasia Products
Chances are good that you have seen some sort of tutorial on YouTube, and if it involved a PowerPoint Slide presentation or some sort of computer software tutorial (for example: Photoshop), you might have already viewed Camtasia in action.
Learn more:

Video Production Customizable Business Cards
Popular this week: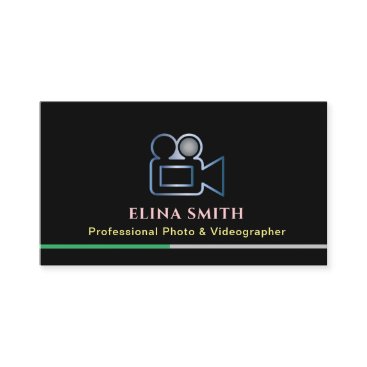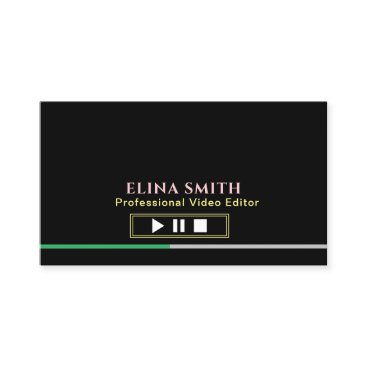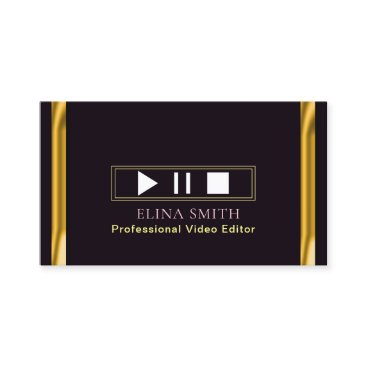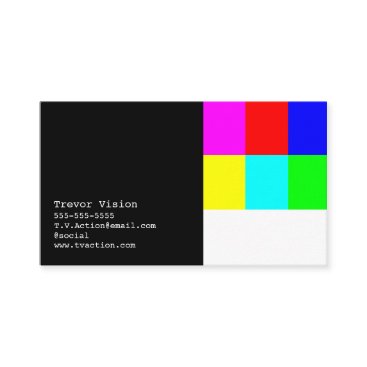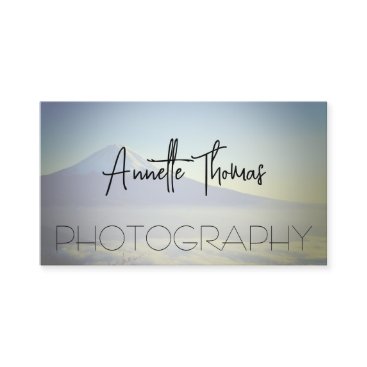 Camtasia for Business Promotion
We used camtasia in our business video. This should give you a good idea of what it might accomplish for your own business.
[svpVideo v=2]
Did you notice these features?
Introduction Clips (at 0 and 2.48 seconds):The introduction and music is a drop-in from the files provided in the software
Transitions (at 25 seconds):A 'fade' transition was inserted to transition from the PowerPoint slide to the Internet Website
Cursor Feature (at 30 seconds): The cursor has been enlarged to draw the viewer's attention to mouse movements
Clip Speed (at 50 seconds):The clip speed was increased to 6x in order to speed up the data entry section and keep the video duration short
MusicThe music came with the Camtasia software
Callouts (at about 1:10 seconds):Camtasia has many types of "callouts" that draw your attention. In this example, the red arrow, circle, and box are all from using the callout menu.
Zoom (at 1:19 seconds):Camtasia can zoom in to show a particular point; in this case, the EFC figure.
Burst (at end): One of the callouts is a "burst" image that you can write text in.
Along with the software, you have full access to free tutorial videos online, and you can additionally purchase the book Camtasia Studio and Beyond: The Complete Guide Getting started with Camtasia Studio 8 has never been easier. Start thinking about marketing your business with video today.
The following two tabs change content below.
KidsAndMoneyToday
Tracy Foote
Author | Writer | Entrepreneur | Internet Marketer "I'm enthusiastic about helping people in business and finance — so they can have money available for college, retirement, and travel."
Latest posts by KidsAndMoneyToday (see all)