Funny T-Shirts for College Student
|
Funny College Shirt – Customizable Student Gift
Custom funny college shirt gift ideas by original designers. Personalize them further with your own text or additional images to make the perfect gift for your student. Browse for subject major (like math or science) or profession (like nursing) or even political humor.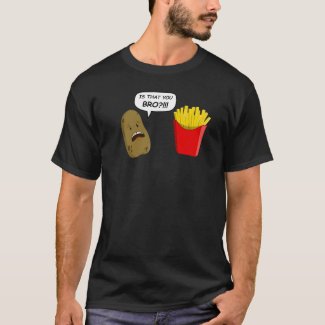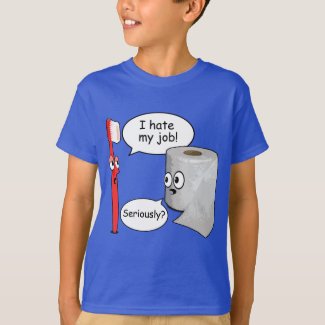 Browse Collections by Original Artists
Here are three sample collections. Click Here to see all collections.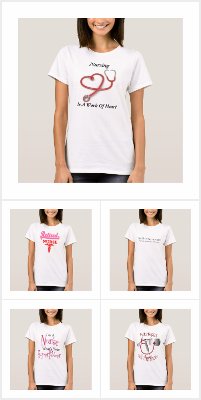 Popular Finance Theme – Money Shirts for Entrepreneurs