Pet Sitter Business Supplies
Find customizable business cards, flyers, and coupons to help bring your pet sitter business to the next level. Pet sitting is a great income opportunity for students or adults because it can be done part time.
Pet Sitter Business Cards
Dog or Cat Sitter Business Cards
Pet Sitter Promotional Coupon
Cat or Dog Walker Flyer
Pet Sitter Flyer
Cat or Dog Sitter Flyer
Pet Sitter or Dog Walker Magnet
Thank You Cards and Gifts for Your Pet Sitter
Pet Sitter or Dog Walker T-Shirt Gift
Most Popular with Recent Buyers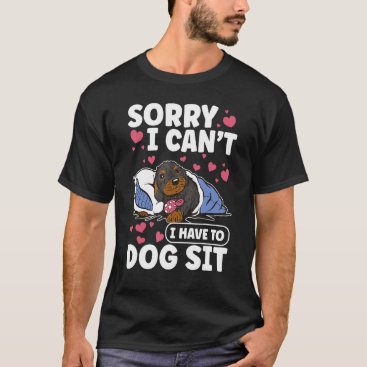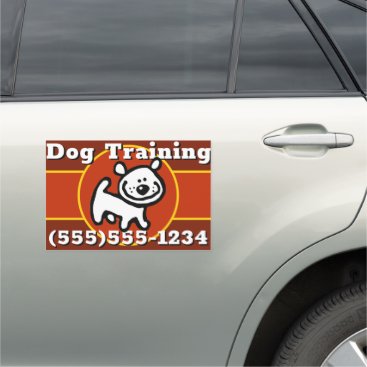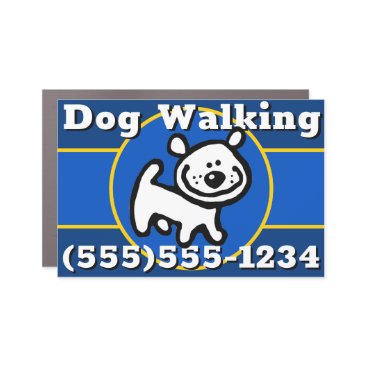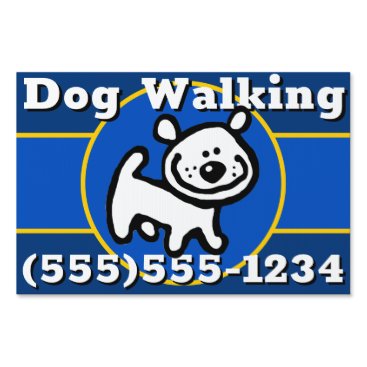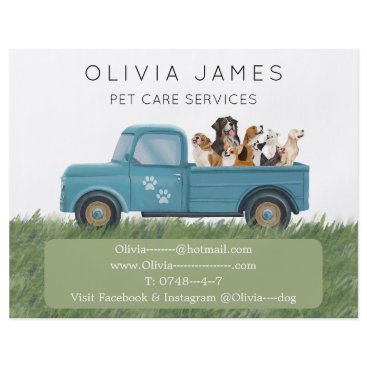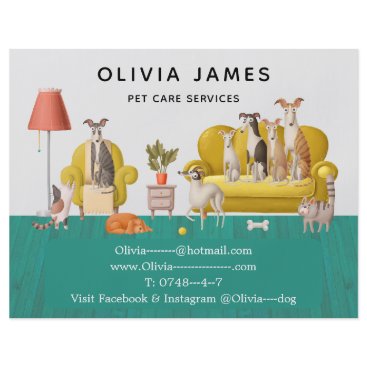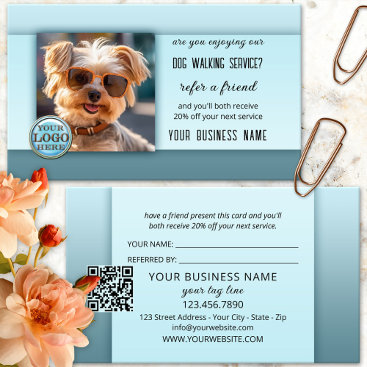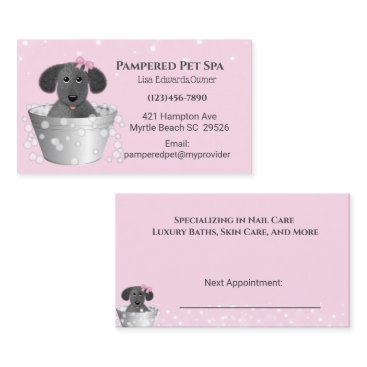 Dog Walking Job – Pet Sitting Job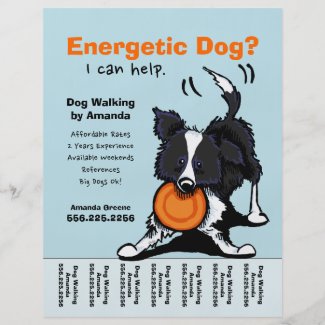 Dog Walker Walking Personalized Tear Sheet Custom Flyer
by
offleashart
View Dog walker Flyers online at
zazzle
The following two tabs change content below.
KidsAndMoneyToday
Tracy Foote
Author | Writer | Entrepreneur | Internet Marketer "I'm enthusiastic about helping people in business and finance — so they can have money available for college, retirement, and travel."
Latest posts by KidsAndMoneyToday (see all)