Selling Photography Online – A Kid Business Idea
|
How to Sell Your Photos or Artwork Online: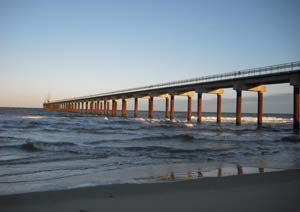 Selling your own creations adds to the pride and joy of owning your own business. Not only are you earning an income, but someone has purchased your creation. Someone appreciated your artistic vision.
A purchase is one of the highest compliments an artistic business owner can receive.
A good business idea for kids is an idea that will motivate them. They need something that they not only enjoy, but also, that makes them feel rewarded.
Upon the first sale, often kids are more excited by the fact that they made even a sale, than how much money they actually received. But eventually, as their business knowledge grows, they begin to evaluate their time and set a corresponding price value on their work.
Considering all these concepts, a good kid business idea might be selling photography or artwork online. Kids choosing this type of online job should have a passion for art, photography, and computers. This ensures they will continue to be motivated and enjoy their work long term.
Our kids are online anyway. As parents, we should show them opportunities to use their current skills to earn an income.
Kids Selling Images as an Online Business
Kids who enter the business of selling images should understand that selling photography takes time and energy. It is not a method to "get rich quick" but rather, a venue for long term steady income. This type of business model is focused on residual income. Over time, children learn that upfront efforts can result in long term steady cash flowing in.
Check this short video to see a good overview of what's involved in selling photography or artwork online.
Subscribe to KidsandMoneyToday videos: Click Here
Kid Artwork/Photography Business Start-Up Cost
A big advantage of the idea of kids selling photography online is that the monetary start-up costs are minimal. This business has:
A one time digital camera cost
Domain name registration and annual renewal fees e
Possibly, annual Website Hosting fees
Time (A significant amount of time)
Next step to selling photography online
— Find tools that save time and make selling photography online easy.
Free Software Changes Photos into Art