Christmas Ornaments – Money Theme
|
Christmas Ornaments for Finance Professionals
Gift for Accountants, Bookkeepers, CPA, Stock Brokers, and Entrepreneurs
Customizable Christmas ornaments come in various shapes, sizes, and materials.


Shapes available: Round, Square, Heart, Oval, Star, Premium, T-Shirt, Pewter Snowflake, Ceramic Ball
Materials available include:
Premium Silver colored metal
Ceramic
Acrylic
Pewter
CPA Christmas Ornament
Personalize any ornament with additional text.
More Holiday Ornaments for Finance People
Popular this Week for Accountants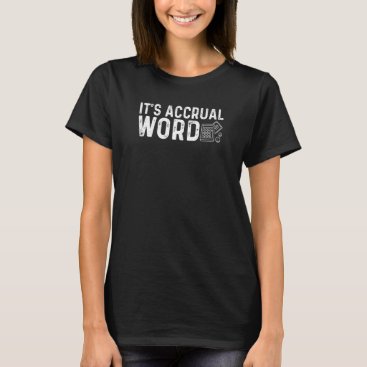 Shop Xmas Collections
The following two tabs change content below.
KidsAndMoneyToday
Tracy Foote
Author | Writer | Entrepreneur | Internet Marketer "I'm enthusiastic about helping people in business and finance — so they can have money available for college, retirement, and travel."
Latest posts by KidsAndMoneyToday (see all)