2021 China Calendar of Beautiful Chinese Sights
|
Chinese 2020 Calendar
Our calendar can be personalized to make the perfect gift. Whether you have been to China or are planning a trip, you're sure to appreciate the views revealed inside.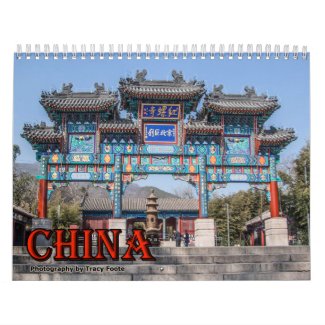 China Calendar 2020 – Asia, Far East
2020 China Wall Calendar
Our calendar is offered in several wall sizes and even allows customization. Find 12 months of unique inspirational photos of famous tourist sights.
This item qualifies for Free Shipping with Amazon Prime
Click Here to Check Availability for FREE Shipping
or Click Here to Customize or buy bulk order discounts
January begins with soldiers marching through Tiananmen Square outside the Forbidden City. (Tip: Stay in a nearby hotel and you can watch the raising or lowering of the flag.)
Features
Our Calendars have a variety of options:
Available in three sizes – Standard, Small, and Huge(Example: Size 11″x17″ hung on the wall has pages that measure 11″ x 8.5″)
Full bleed high quality dynamic color printing,
100 lb cover weight high gloss paper, wire-o bound,
January – December or choose your own optional start and end dates,
Preview of the following year,
Choose from 13 unique styles for dates and holidays
Wire-o binding in 7 different colors.

Bulk Quantity Discounts

begin upon ordering 2 or more calendars
Photographic Descriptions by Month
January: Tiananmen Square soldiers march by the Forbidden City
February: Forbidden City
March: Forbidden City Statues of Lions, Mythical Beast, and Turtle
April: Great Wall at Gubeikou
May: Beijing Night Market food booths
June: Temple of Heaven
July: Huashan Mountain
August: Bell Tower in Xian City, China
September: Terracotta Warriors
October: Great Wall at Jinshanling
November: Honglou Temple entrance
December: Honglou Temple
About the Photographer
Tracy Foote's spent her childhood traveling with her grandmother and hearing stories of her world travels. As an entrepreneur, she traveled to China to explore product importing and expand her FBA business. Today, she hopes to inspire enthusiasm for travel by using her photographs to create unique gift ideas for those with a passion for the far east. The world is a moving classroom!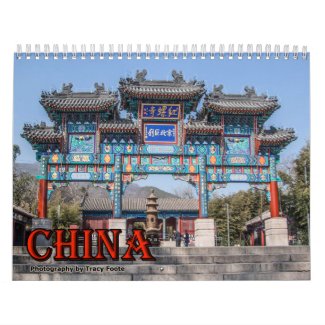 Click Here to Buy or Customize our China Calendar
Click Here to Check Availability for #AmazonPrime FREE Shipping

China Travel Tips
[svpVideo v=1]
Subscribe to us on YouTube
Alternative Gift Ideas for those who enjoy China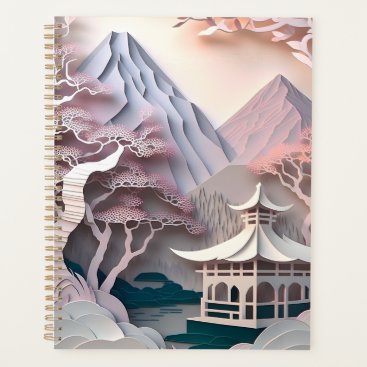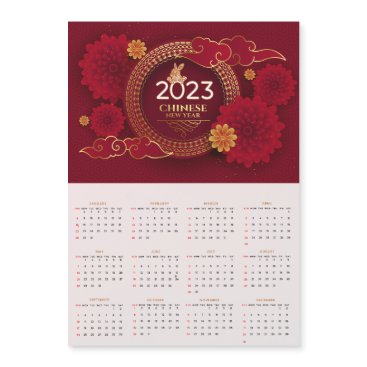 The following two tabs change content below.
KidsAndMoneyToday
Tracy Foote
Author | Writer | Entrepreneur | Internet Marketer "I'm enthusiastic about helping people in business and finance — so they can have money available for college, retirement, and travel."
Latest posts by KidsAndMoneyToday (see all)