FSA ID for FAFSA Application School Year
|
FAFSA Application FSA ID
The federal government is doing away with PIN usage and now students and parents each need to create a FSA ID.
Apply today for your student and parent FSA ID so you avoid any processing delay when everyone else applies.
[svpVideo v=1]
Go to the Official Government FAFSA website
Go straight to FSA ID Application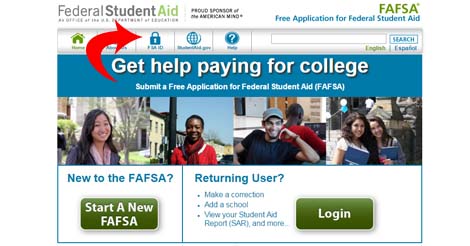 The following two tabs change content below.
KidsAndMoneyToday
Tracy Foote
Author | Writer | Entrepreneur | Internet Marketer "I'm enthusiastic about helping people in business and finance — so they can have money available for college, retirement, and travel."
Latest posts by KidsAndMoneyToday (see all)